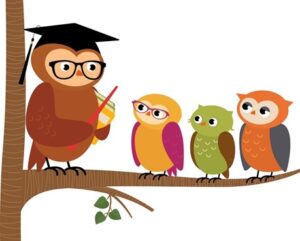 At Edmonds Lutheran Learning Center, each child has equal value in our program. We believe children from all backgrounds and cultures should be treated with respect and dignity and feel safe and secure in our care. We accomplish this by providing value-based quality care, multidimensional curriculum that includes elements from Montessori, Reggio Emilio, and Waldorf Philosophies, and having lower-than-state ratios in our classrooms.
We provide opportunities for hands on, play-based learning experiences and believe in an educational philosophy that follows the holistic approach of Waldorf, the child-led and collaborative approach of Reggio Emilio and the individualization and independence of Montessori.
We are a State Licensed Program and are also in alignment with the Early Achievers Program Standards & Rules. We are looking forward to incorporating the High Scope Play based curriculum in Fall of 2020.
The Learning Center is open Monday-Friday from 7:00am-6:00pm and we provide care from infancy (2 months) through 5 years of age! We provide home cooked meals, fresh seasonal fruits and vegetables, whole grains and updated menus that follow the USDA food program standards.
For more information, call us at (425)-776-2601 or email director@edmondslutheran.org