Saying goodbye to a loved one is never easy. Whether your loss is expected or sudden, there are so many arrangements to make that can make an already trying time even more difficult.
At Edmonds Lutheran Church, we see it as a ministry to our community to provide a place and a support team to help you as you plan your memorial or "sending celebration" for your loved one. We will also send you a letter on the 1st death anniversary to invite you to a very special remembranceservice on All Saints Sunday (Last Sunday in October).
We are honored to walk this journey with you.
Sanctuary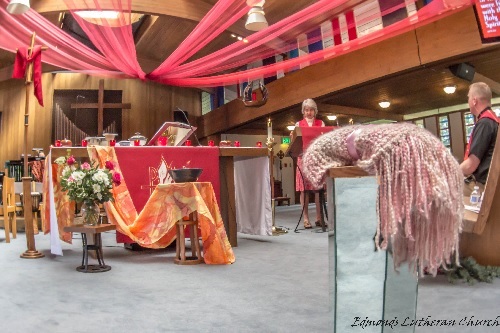 Our sanctuary has lovely lighting and acoustics. The maximum capacity of the sanctuary is 200. There is a quality sound system and your memorial can be recorded and burned to cd's if you would like. There is a traditional organ, a grand piano, multiple large screens if you wish to share a photographs or a video during your service. Is you need a sound technician, let our support team know. There is also a small fireside room just off the sanctuary where family can gather before the service.
Fellowship Hall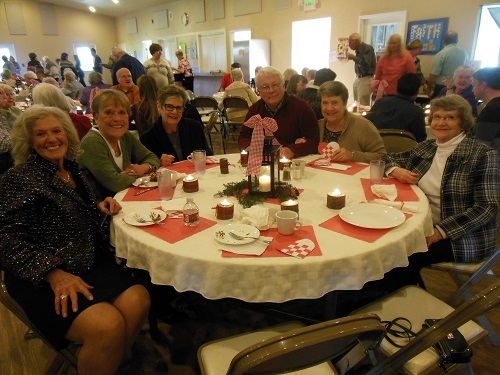 Our fellowship hall is immediately outside the sanctuary and is large and spacious. There are round tables (seat 8) and rectangular tables (seat 10) and chairs for up to 120 people. Table cloths and other linens are also available. A childcare room is also available.
Kitchen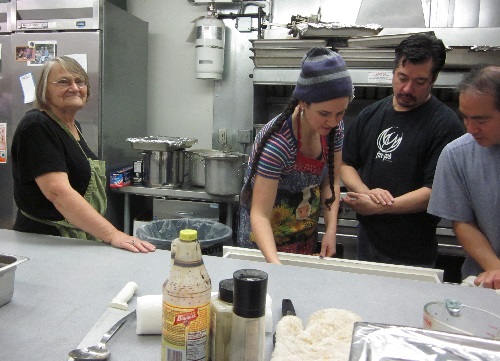 ELC has a restaurant-grade kitchen with warming ovens, a restaurant-grade dishwasher and everything you could need to serve your guests and friends. If you are in need of kitchen facilities please let ELC's team know so we can show you what is available. The church provides cookies, coffee and tea at no additional charge for all memorials.
For more information about memorials, contact our office at 425-744-8090